Maximize Your Success In Yeshiva
Register your son for one on one mentoring and coaching, and make this the year that changes your son's life, giving him the tools to maximize his Yeshiva experience and personal success!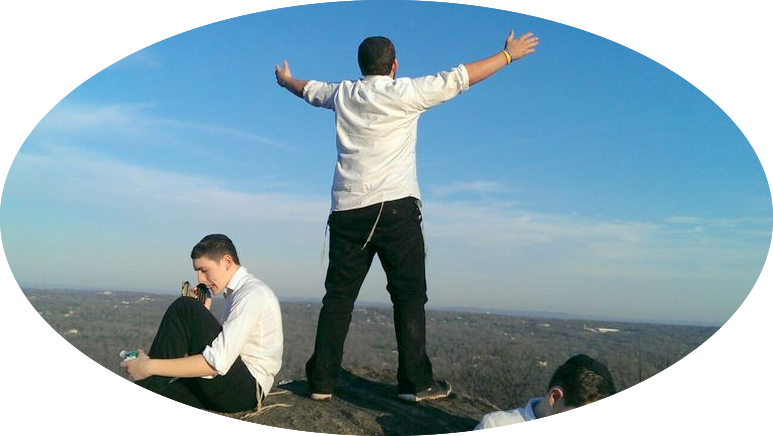 Our experiences with our son there have been a breath of fresh air… He really knew how to connect with our son and through his involvement with our son our relationship with our son has deepened.  We see that the boys open up to him and trust him and we're very grateful for what he's provided…
Chaim Holtzberg, Airmont, NY
The Maximize Your Success in Yeshiva  program is a powerful approach that empowers Bochurim to go out of their comfort zone to discover their true potential.  
Through one on one sessions with Rabbi Hami your son will first and foremost feel heard, understood and valued.  He will learn tools to help him understand where he is currently standing, and what the blocks and obstacles he is grappling with are.  He will be guided in making realistic goals, and gently – but firmly – pushed to achieve more than he realized was in his reach.
Through step by step sessions that include creative activities, intellectual and cognitive stimulation, physical and experiential interactions and activities, your son will be invigorated and motivated to grow and reach higher.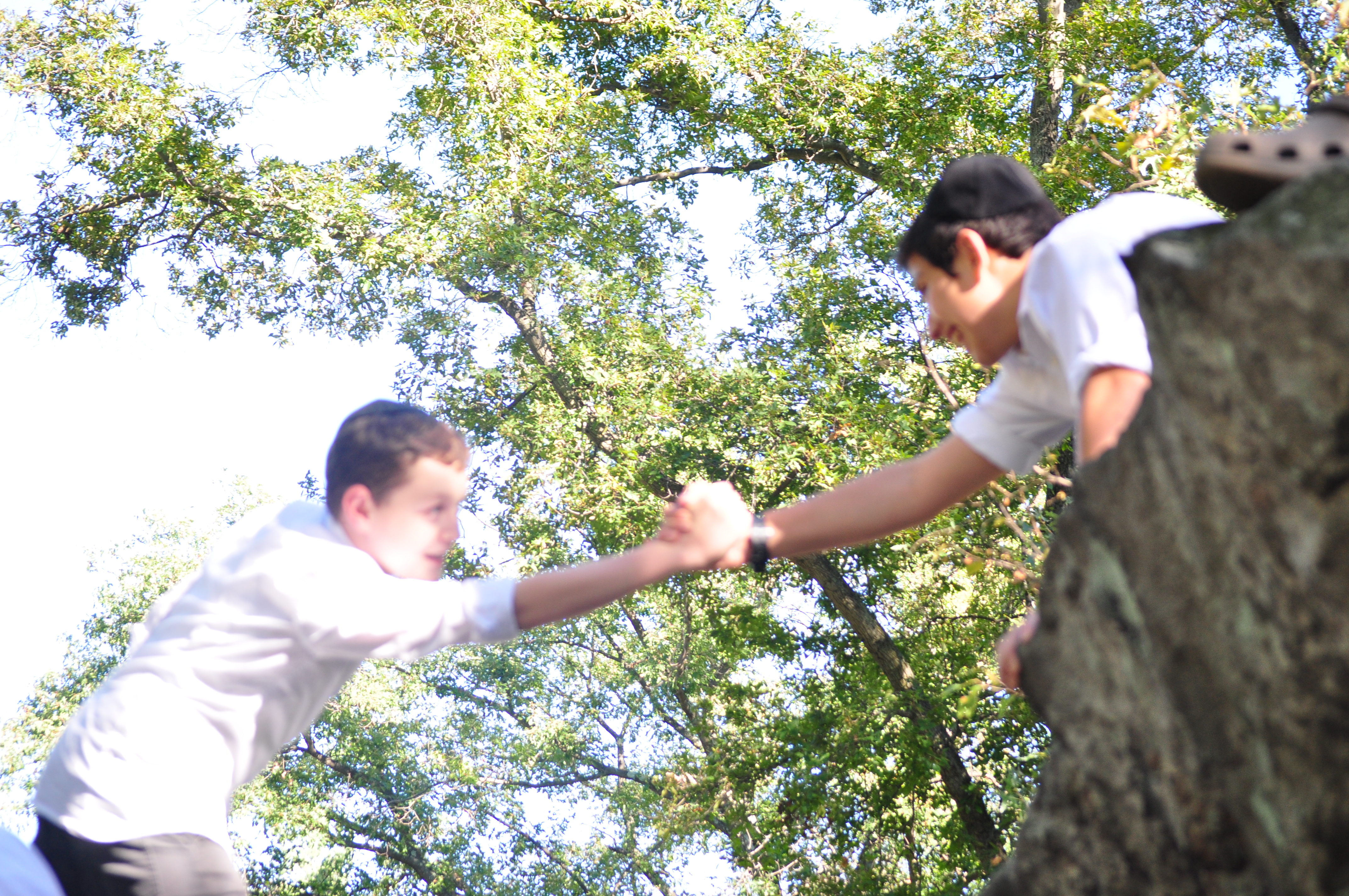 This approach, which has been used successfully with Talmidim of Mesivta Lev Tmimim and others for over twenty years are still leaving an impact on many as they are now entering the next stages of their lives in work, Shlichus and marriage.  Some of the feedback we have received from graduates about their progress and growth include:
Overcoming fear of public speaking, Davening from the Amud, Leining, and approaching strangers on Mivtzoyim

Improved self confidence

Better relationships with roommates

Increased physical activity, involvement in sports; weight loss and improved energy

Better relationships with friends

Better relationship with parents

Stopping or reducing bad habits (vaping, inappropriate media, etc.)

Deciding to stay in Yeshiva when things were challenging (academically and socially), and choosing to continue to Zal after Mesivta
Submit your contact information now, or scroll down below for more detailed information.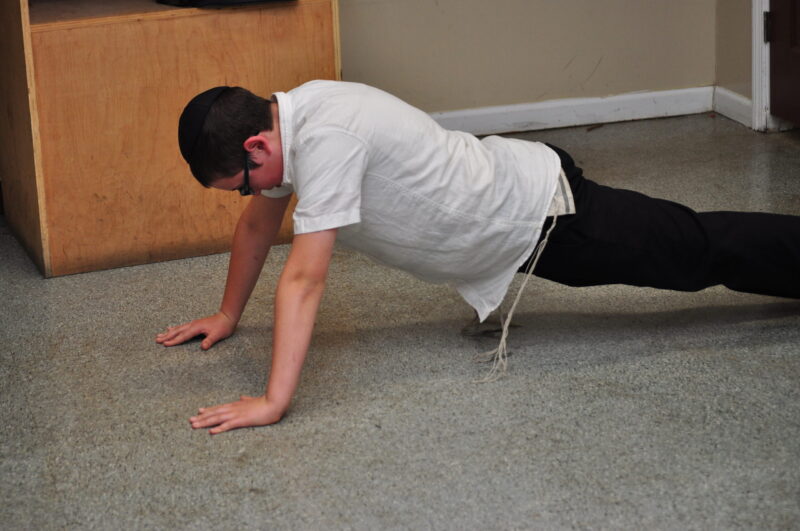 Cost of the program is $550/mo and includes 2 in person sessions weekly as well as ongoing phone and Whatsapp support for the parents/ teachers, and for the Bochur.  In person sessions are held in various settings including in office, and outdoor/nature sites (e.g. hiking trails, etc.).  Sessions will include physical activities as part of the experiences (such as athletic challenges, stretches, breathing exercises, and more).  The program is completely customizable and can include or exclude any elements the parents and Bochur choose to.
The program is tailored to focus on specific needs of your son and will incorporate combinations of the following elements:
Being heard non judgmentally

Learning to express feelings and concerns

Creation of S.M.A.R.T. goals and Time Management

Understanding why we have Comfort Zones, how they benefit us and how they hold us back

Recognizing our subconsciously self limiting physical barriers and breaking through them – and using this as a stepping stone to discovering other self imposed barriers that limit our progress in others areas of our lives

Understanding and using mindfulness to help with academic focus, Avodas Hatefilah, acceptance of others, and improved relationships

Basic understanding of health and healthy life choices, including nutrition, exercise, and the detrimental effects of smoking, alcohol and other harmful substances

Tools for dealing with the onslaught of technology and multimedia, understanding its effects and how to strengthen our resistance to its powerful attraction, including the element of peer pressure

Building confidence in the face of bullying behaviors; recognizing patterns of behavior that may be contributing to being bullied

Rabbi Hami will also work closely with your son's teachers to help achieve a broad spectrum of support for growth and change
Timely responses
Parents deserve to be replied to in a timely manner.  We pledge to try to respond to your concerns as soon as possible.
Innovative Ideas
While remaining true to the Rebbe's guidelines, we are open to new ideas that are approved by Rabbonim and Mashpiim in order to maximize the success of each child.
Professionalism
We pledge to relate to our students, staff, and parent body in the most professional way.  Accountability and responsibility are the foundations for a successfully run Mosad.
Clear Communication
We make every effort to be clear in our communication with parents in order to enhance the cooperation between home and Yeshiva for the benefit of the Talmid.